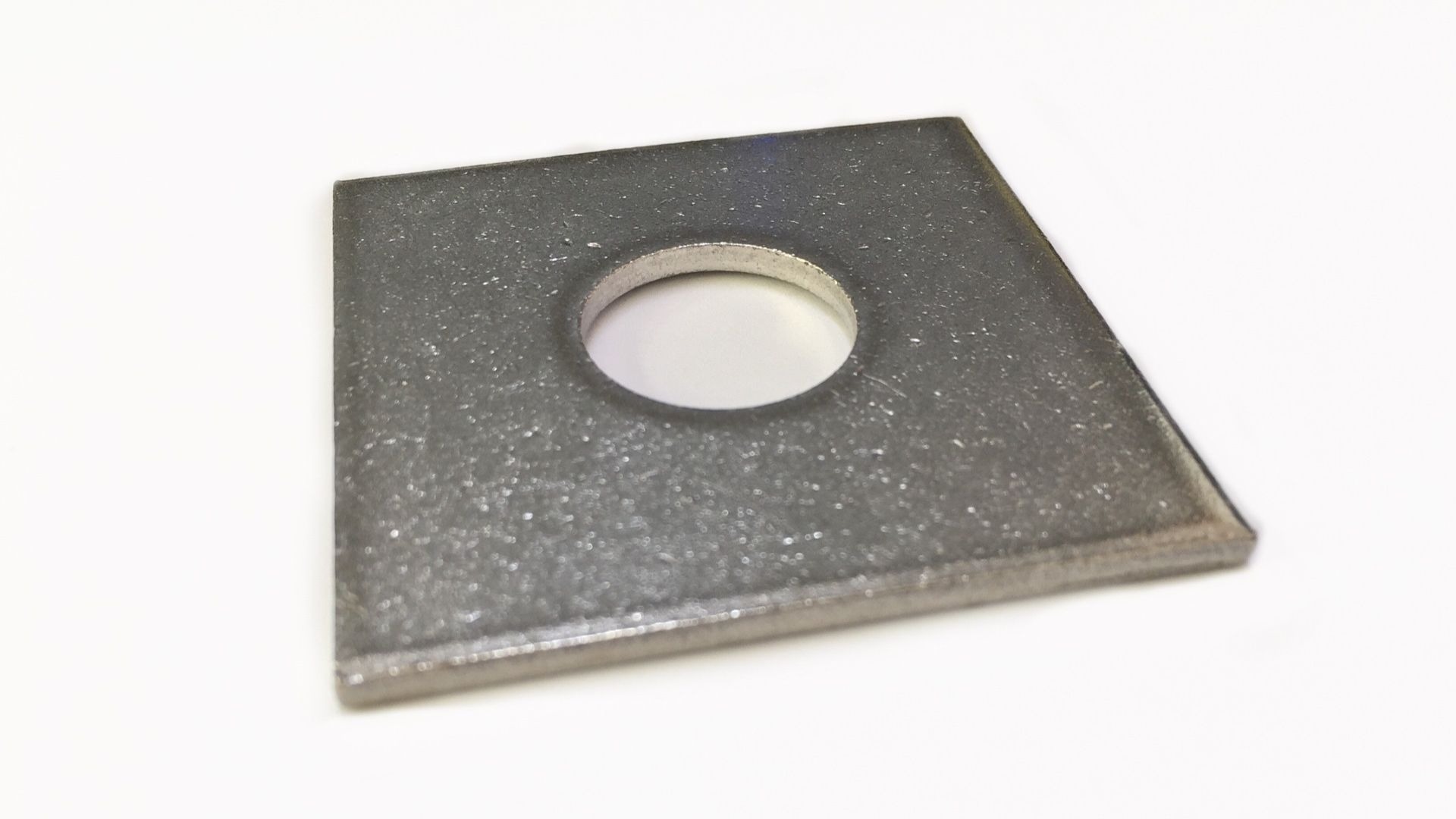 Customized and Low Ordered Quantity.
Production Process: Stamping
Outside Diameter: 60 mm
Stainless 304
What makes us different is that we cut tooling costs as much as we can when we are developing custom fasteners with our customers.
  And if possible we do not ask large volume from our customers.