Screw Bolt
Ready Inventory
Concrete screw anchor or screw bolt is a quick option for fastening objects in concrete.  We can make your concrete bolt based on your drawings.
Key Features
Hex Head, Hex Flange Head, Countersunk Head, Eye Head
Surface Finish: zinc-plated, Ruspert and mechanical galvanized
Spec
Material : Carbon Steel, heat-treated
Type : Anchor Bolt,Concrete Anchor,Heavy Duty Anchor
M8 : M8 x 30 , M8 x 30 , M8 x 50 , M8 x 75 , M8 x 100
M10  : M10 x 50 , M10 x 60 , M10 x 60 , M10 x 75 , M10 x 100
M12 : M12 x 60 , M12 x 75 , M12 x 100 , M12 x 130, M12 x 150
M14 : M14 x 75 , M14 x 100, M14 x 15
1/4, 3/8, 1/2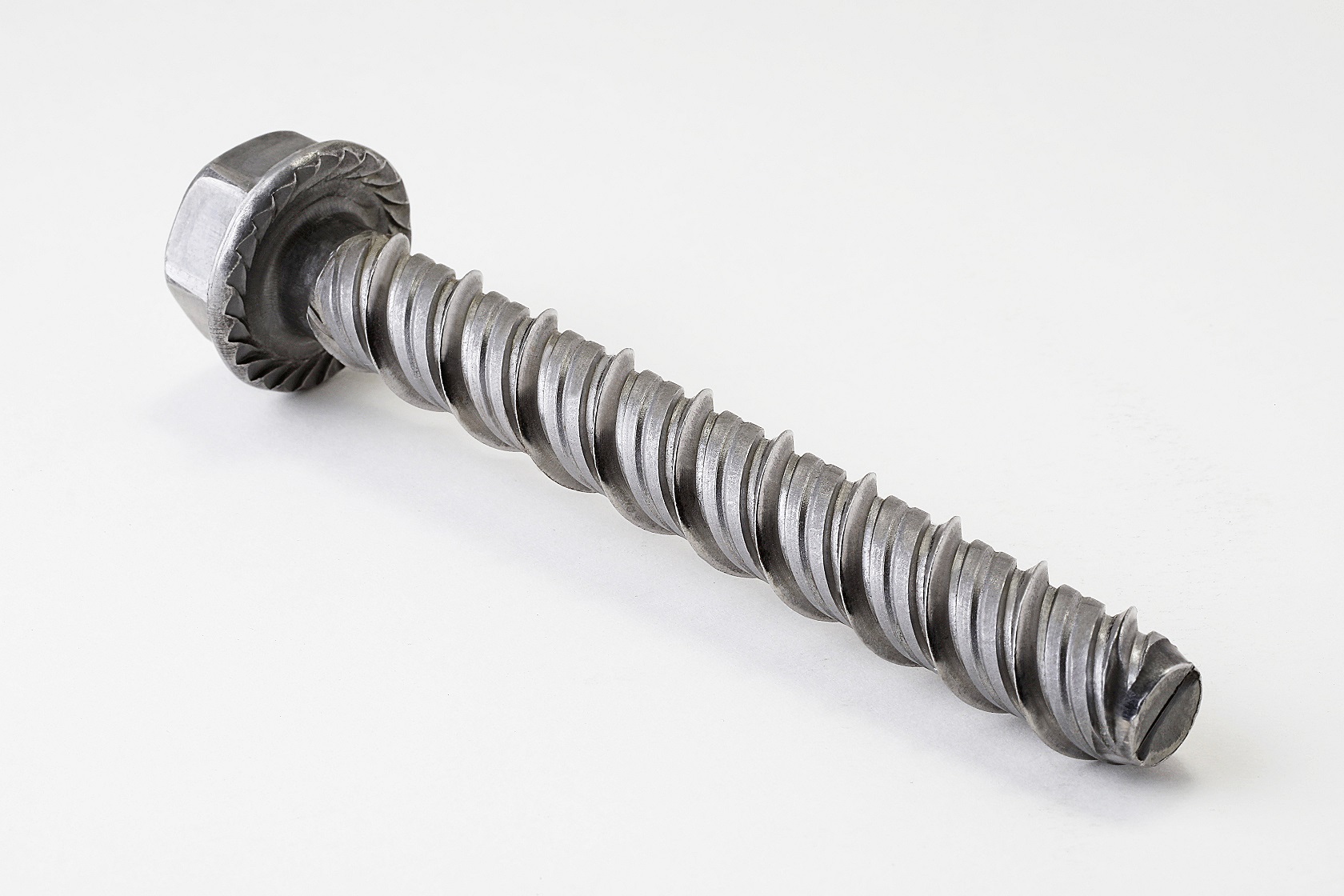 SCREW BOLT, CONCRETE SCREW ANCHOR
SEEKING SALES PARTNERS
Z-SINPRO is seeking sales partners for screw bolts and custom fasteners.
Z-SINPRO is willing to offer commissions.  Please contact us for more details.
What makes us different is that we cut tooling costs as much as we can when we are developing custom fasteners with our customers.
  And if possible we do not ask large volume from our customers.