Timber Fastener
timber house fastener
Timber fastener is used in timber house construction to connect different sections of timber.  It is made of carbon steels and is galvanized.
Material: Carbon steels
Finish: Galvanized
Dimensions: Made to your print
Feature: Several teeth for fastening function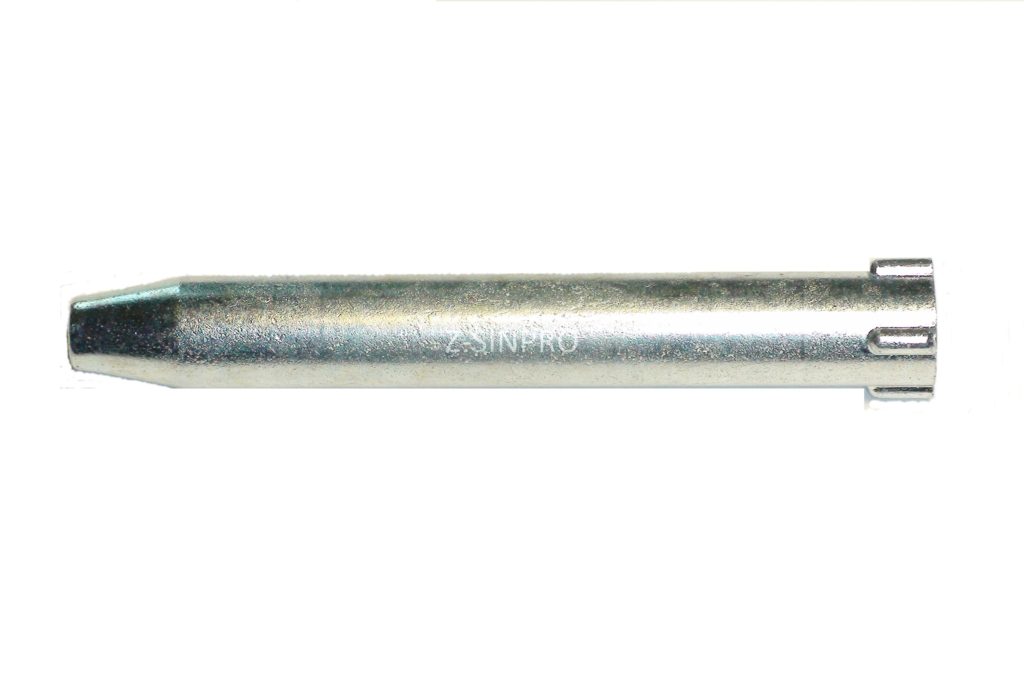 Timber House Fastener
What makes us different is that we cut tooling costs as much as we can when we are developing custom fasteners with our customers.
  And if possible we do not ask large volume from our customers.