Automotive Bushing
Cold-Forge & Custom
Automotive bushing, roller or sleeve is made by cold forge and per your drawings.  Optical sorting is carried out for each batch.  PPAP documents will be provided.
Material: Carbon steels
Finish: Plain
Dimensions: Made to your prints
PPM rate: 50 ppm
Quantity: Cater to small volume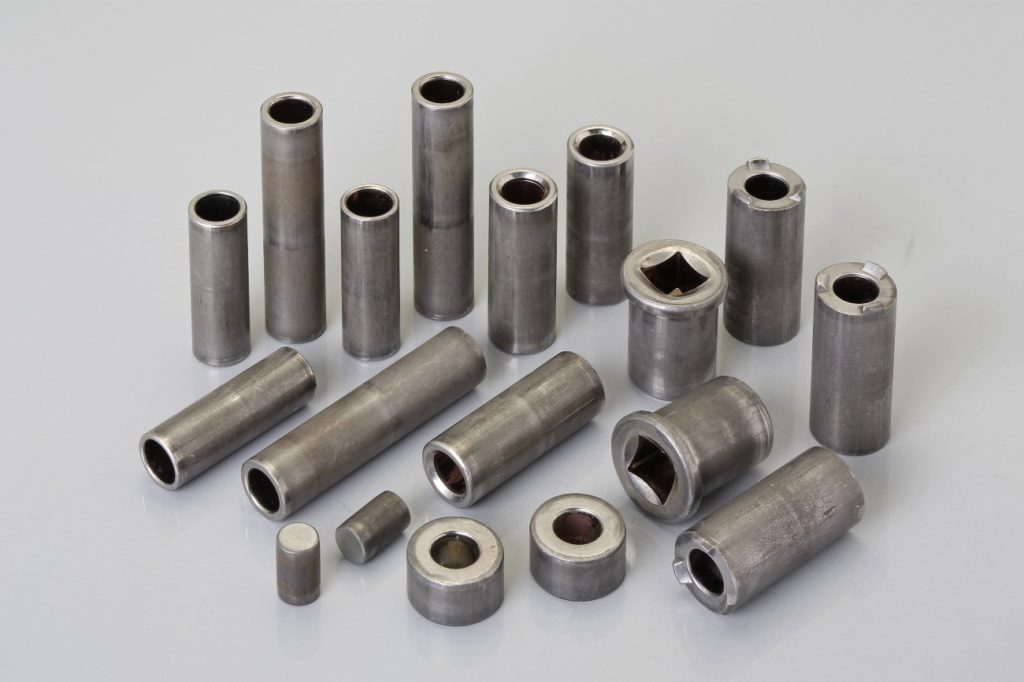 Automotive Bushing, Roller, Sleeve - Cold Forge
What makes us different is that we cut tooling costs as much as we can when we are developing custom fasteners with our customers.
  And if possible we do not ask large volume from our customers.