Custom Fasteners
Stainless stamping parts, custom bolts, stainless washers, concrete anchors
Our thread rolling can make thread length of 280mm(O.D. 1-1/4″ max.)
Testimonials
Samples Follow-Up (Fiberglass Washer)

I hope all is well. We received the washer and anchors. They look good. Stephen
Samples Follow-Up (Stainless Flat Washer)

Received the parcel safely and quickly, thank you!  I had a look at the washers and the quality looks great.  Cheers, William
Post-Shipment Follow-Up (Stainless Flange Nuts and Cap Screws)

The fasteners have been received and look very good thank you.

We have just received the stainless nuts from DHL and we are very impressed with the quality. 
Thank you for making this a great transaction and I will contact you when we require more stainless steel fasteners.  Best regards, Steve
Post-Sales Follow-Up (July 30, 2021) Stainless Washers for Valves

Yes, everything is fine.  Thank you for asking.  I hope everything is well with you also.   The washers are working good,  It will take me some time to go through that many because orders have been slow for the valves that they are used with.  I am only using about 100 per month right now. Best Regards, Jim
How do we work with you?
From materials to finished products and packing
1. Sign Your Non-Disclosure Agreement
2. Quote Your Drawing(s) or Sample(s)
3. You Accept Our Quote and Place An Order
4. Confirm Your Order
5. Buy Materials
6. Material Incoming Inspection (We reject the materials if the inspection is not Ok.)
7. Production and In-Process Quality Controls
8. Heat-Treatment and Surface Finish
9. Back to Plant Inspection
10. Final Inspection and 100% Sorting
11. Packing and Taking Photos
12. Shipping
13. Post-Shipment Follow Up
Why us?
Proven ability to develop new designs
Throughout the years, we have helped Powers Fasteners innovate knurled stainless wedge anchor bolts and tapped into the foreign markets and stainless bolt industries.  Currently we machine stainless anchor bolts for Sanko Techno Co., Ltd.
In 2015, we set up a sourcing department to help our customers develop Custom Fasteners like special large bolts, long stainless bolts, stainless nuts, long stainless screws, cold forge bushing, timber fastener, and stainless stamping parts.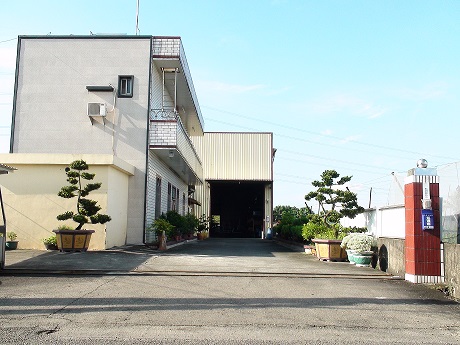 Stainless Wedge Anchor Bolt Manufacturer in Taiwan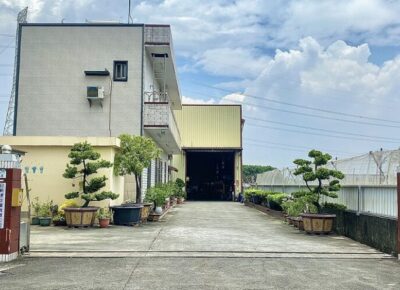 Founded in 1987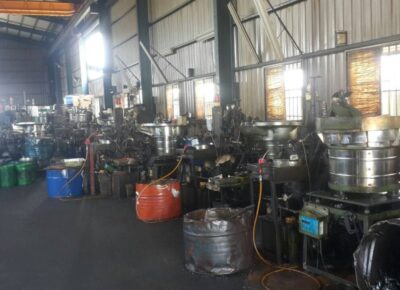 20+ Years Experience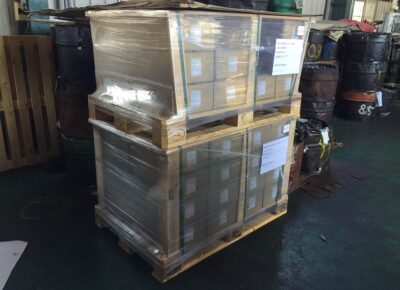 Ready to Ship