Special Bolts
Big Diameter & Long Size
Special bolt is made to your drawings.  Our advantage of special bolts is big and long size.  Length: 25 mm-350 mm / Diameter: 8 mm-36 mm
Material: Carbon steels
Finish: Zinc Plated
Dimensions: Made to your prints
Features: Long size and big diameter
Quantity: Cater to small volume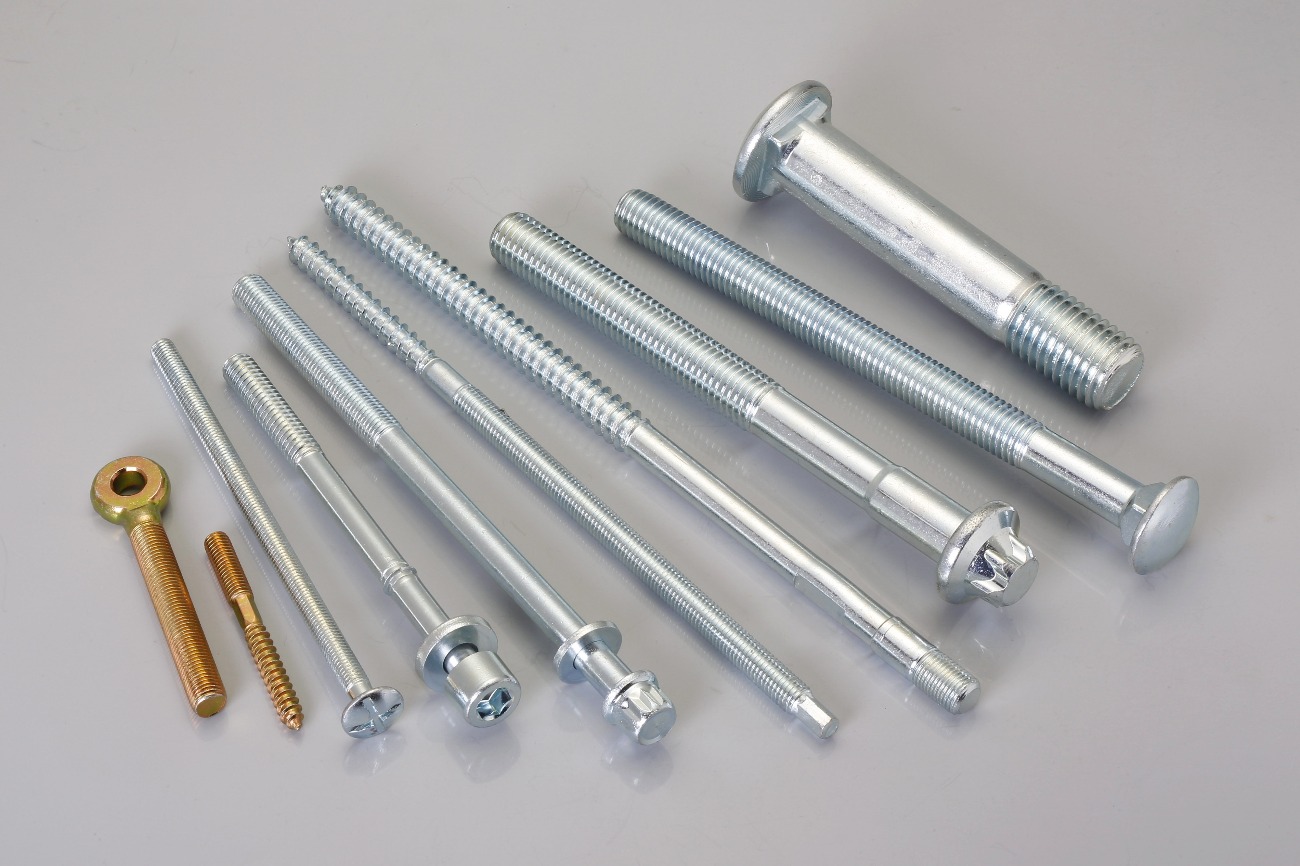 Eye Bolt, Hanger Bolt, Roofing Bolt, Socket Cap, Flange Bolt, Carriage Bolt, Big Bolt and Long Bolt.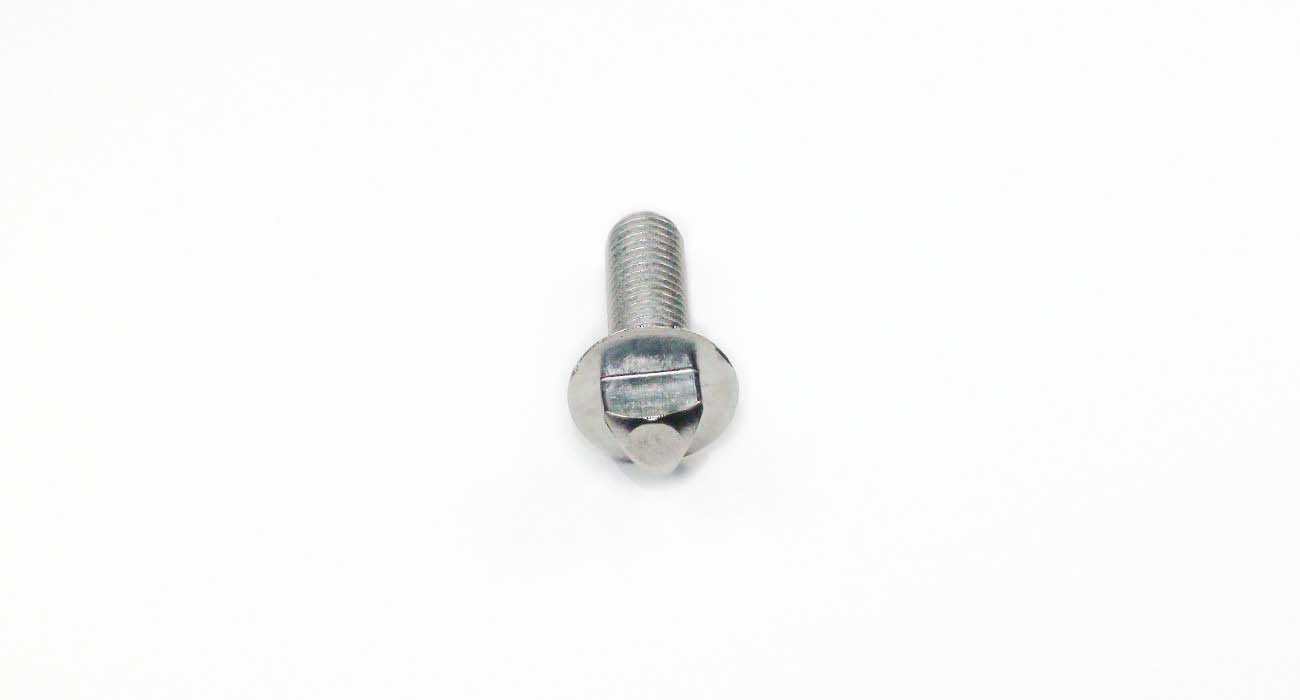 Material: Stainless Steel 304 and Stainless Steel 316
Finish: Passivated
Dimensions: Made to print
Feature: Triangle head
What makes us different is that we cut tooling costs as much as we can when we are developing custom fasteners with our customers.
  And if possible we do not ask large volume from our customers.