Stainless Expansion Clip
When it comes to wedge anchor, the expansion clip itself plays a very important role. To have a good pull-out load, you need to have both a well-designed expansion clip and an anchor bolt.
In 2020, we helped our Polish client to design their stainless and carbon steels expansion clips for their wedge anchors from M8 to M10 and M12. Please see the below photos of the clip that I am referring to. You can rely on us if you are seeking solutions to your wedge anchor.
Photos of Stainless Expansion Clip for Wedge Anchor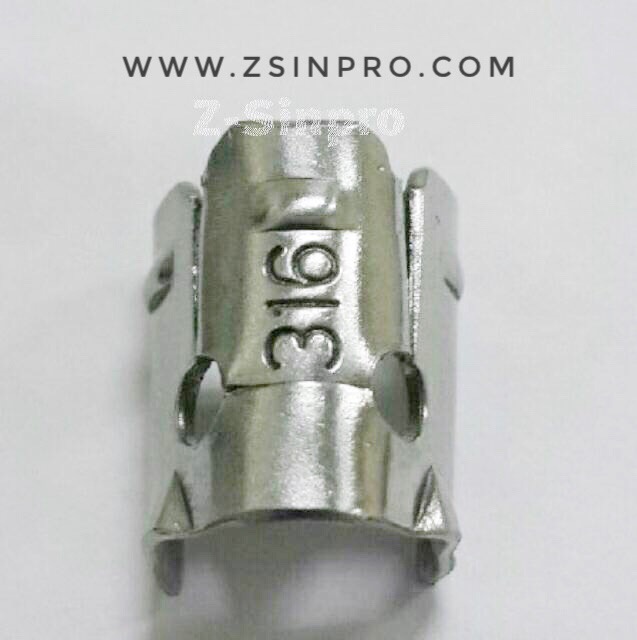 Why us?
Proven ability to develop new designs
Throughout the years, we have helped Powers Fasteners innovate knurled stainless wedge anchor bolts and tapped into the foreign markets and stainless bolt industries. Currently we machine stainless anchor bolts for Sanko Techno Co., Ltd.
In 2015, we set up a sourcing department to help our customers develop Custom Fasteners like special large bolts, long stainless bolts, stainless nuts, long stainless screws, cold forge bushing, timber fastener, and stainless stamping parts.
We have helped one of our European clients to develop stainless expansion clip for their wedge anchors.
Factory Look: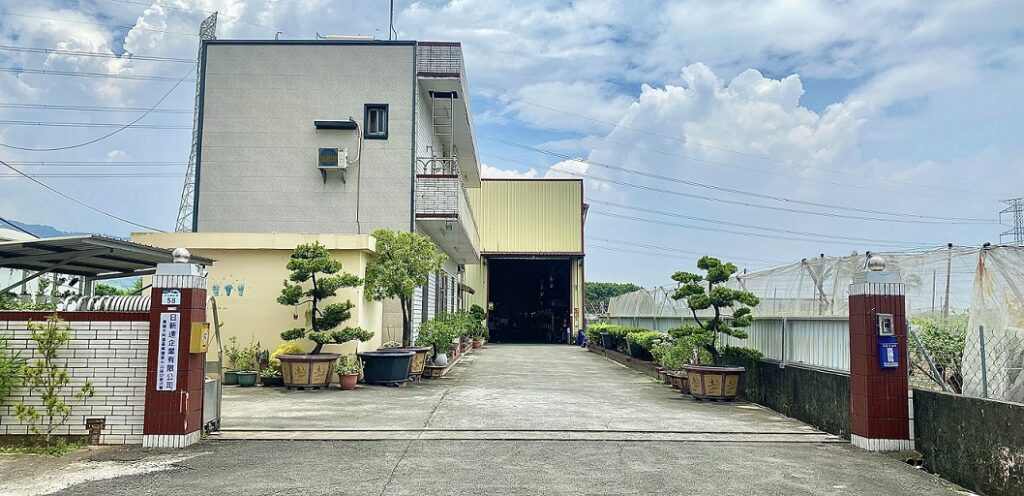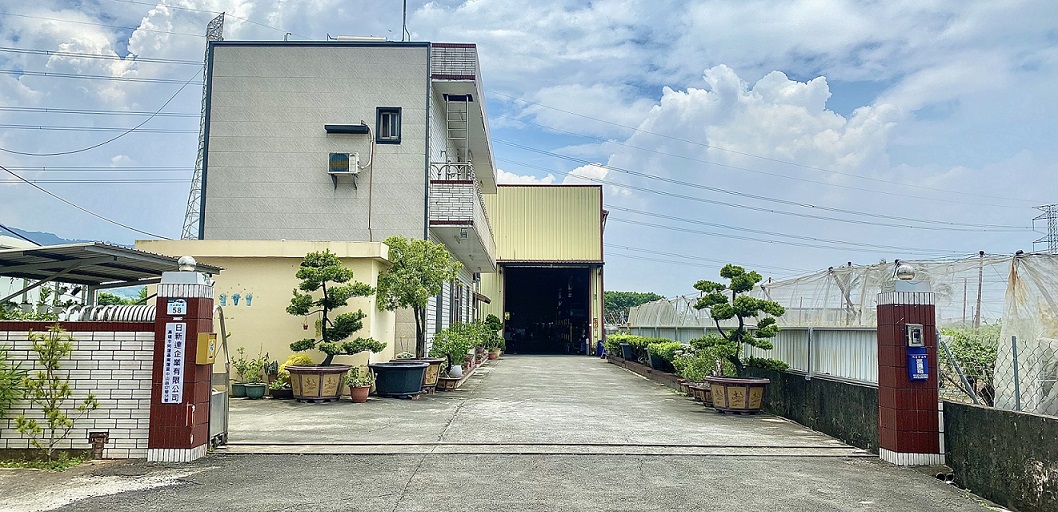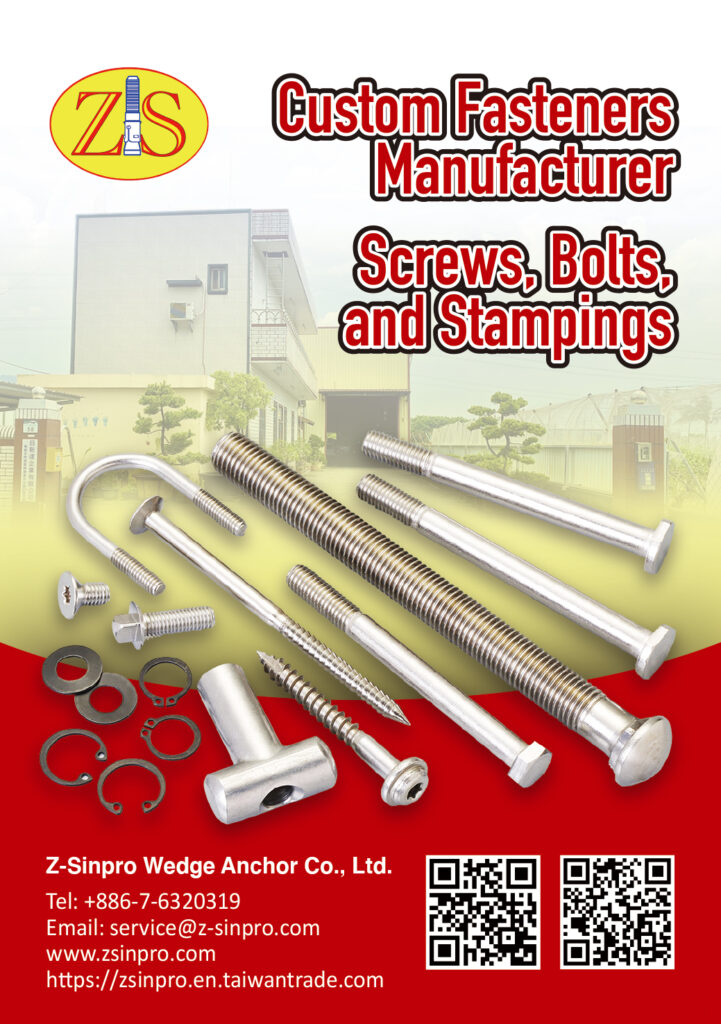 More info about us:
Head Styles for Screws and Bolts: Round Slot Head, Flat Head, Oval Head, Binding Head, Pan Head, Truss Head, Button Head, PF. Head, Pan Wansher Head, Cheese Head, Fillister Head, Hex Washer Head w/ or w/o serrations
Screw Drive Styles: PHILLIPS, SLOTTED, PHILLIPS / SLOT, SIX-LOBE, SIX-LOBE / TAMPER, SIX-LOBE/SLOT, POZIDRIV, POZIDRIV / SLOT, SQUARE, SQUARE/SLOT, PHILLIPS/SQUARE, HEXAGON, PHILLIPS / SLOT. INDENTED, SLOT INDENTED
Our Standard Parts in Stainless Steel, Brass, Aluminum and Alloy Steel: DIN 9050, DIN 9051, DIN 7504, DIN 7976, DIN 7981, DIN 7982, DIN 7985, DIN 963, ISO 7380 (Stainless Socket Head Cap Screw), Hex Socket Countersunk Head Cap Screw, DIN 912, DIN 7991, DIN 913, DIN 914, DIN 915, DIN 916, DIN 933, DIN 931, DIN 603, DIN 975, DIN 976, DIN 965, DIN 7971, DIN 7983, DIN 966, JISB 1111, ISO 14579, ISO 14580, ISO 14581, ISO 14583
Business Results
Argentina: Stainless special bolts (based on prints-oval head)
Japan: Stainless wedge anchors (for rock climbing or construction use)
Poland: Stainless stamping parts, stainless anchor bolt expansion clip
Philippines: stainless flange nuts, stainless socket button head cap screws, stainless washers, stainless nyloc nuts
UK: Stainless Custom Screw (patented)
USA: Stainless flat washers (for valves industry)
See all our fasteners photos and range
6-Lobe screw 20mm anti theft bolt Bolt CR3+ custom Custom Made Custom Size cut anchor Expansion Clip flood control fastener hex bolt long size low quantity M6 machine screw MECHANICAL ANCHOR Metric Screw oval head plastic head screw plastic head thumb screw Progressive Stamping security bolt shear bolt Special Bolt SS Screw stainless 304 stainless bolt Stainless Machine Screw Stainless Part stainless screw Stainless Special Bolt Stainless Stamping Part Stainless Steel Fasteners stamping parts T Bolt Tin Plated Torx Drive Machine Screw Torx Machine Screw Zinc Plated 膨脹螺絲 膨脹螺絲工廠